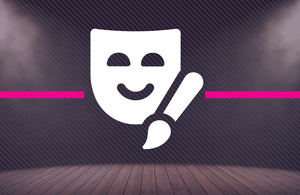 Great to hear the news last night about the Government's £1.57 billion investment to help cultural arts and heritage institutions cope in these struggling times.
Emergency grants and loans will protect theatres, music venues, museums, galleries and independent cinemas across the country.
There's a long way to go yet, but it's a start! #savethearts
Read the full press statement
here
.
Great news for the arts sector