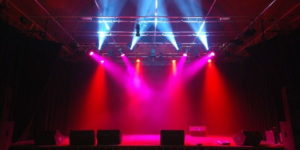 I have added a new page to my site which includes details of the Freelance services that I provide.
I have recently been working with a local Warwickshire School to install some new equipment for them, as well as advise 0n a longer-term project in their two drama studios.
Get in touch if you have a technical project that you would like assistance with.